Andrea
Clinical Assistant
Andrea will get you ready for your adjustment. Spending time stretching your lower back and reducing your fascial adhesions with the HyperVolt makes your adjustment more effective (it's kind of like stretching before exercise).
Andrea's big heart and warm smile will brighten your day!
Lexi
Clinical Assistant
Lexi's background includes competitive gymnastics (Winona State University) and a degree in Exercise Science. She has also worked with Parkinson's patience in a group fitness setting.
She loves giving back to the community and making the world a brighter place. You will see her in the clinic working side-by-side with the doctors helping you prepare for your chiropractic adjustment.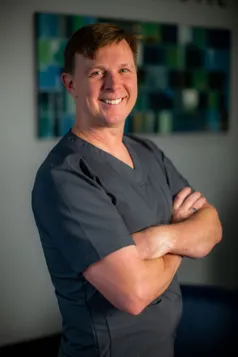 Scott Lesieur, Massage Therapist

Performance-driven massage and bodywork.
Scott brings 22+ years of massage therapy experience. When not taking care of you here at Barnick Chiropractic, Scott goes on-site at major sporting events and also teaches advanced classes in massage therapy.
He specializes in finding and fixing muscle trouble zones and unlocking your potential to perform at your best!
For more information, please click here.
Tammy Gonzalez, Massage Therapist
Tammy brings a wealth of experience to your massage session. She has worked on world-class athletes, seniors, expecting mothers, auto injuries and everything in between.

Schedule with confidence knowing that you are in good hands.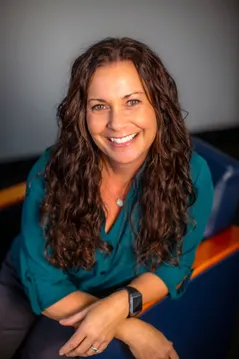 Shaneice, Care Coordinator
Bringing a wealth of experience in both patient management and also natural health, Shaneice will help make every visit of yours a positive experience.
You will see her behind the reception desk and whether it is your first visit or you are an ongoing wellness patient, she will be extending you a happy welcome.
Rachel, Office Manager and Care Coordinator

There's really nothing better than a friendly smile to let you know you are in the right place! You will see Rachel behind our front desk ready to make sure that all your scheduling and insurance needs are in order.
Rachel is an avid runner and if you have any questions about where to hit the trails, she's your gal! Rachel also has a Master's in Kinesiology and would love to hear about your health goals.
Kim,

Care Coordinator
The doctor's job is to get you well. Kim's job is to make sure you enjoy the experience! She will help with scheduling, and ensure your patient experience is the best!